UV Resin Galaxy Mini Box at Hilo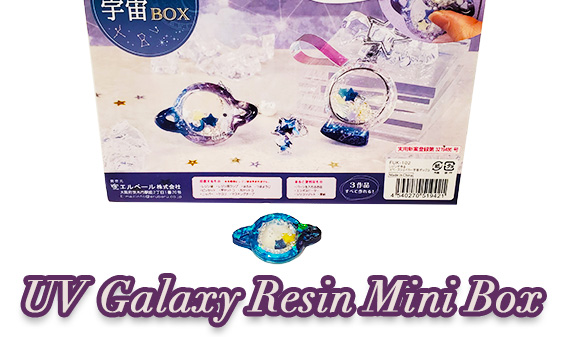 PIN IT
This is a great workshop to start you on your UV Resin journey.
Saturday, June 17, 2023 • 3:00pm-5:00pm • $35
CLICK HERE to visit Eventbrite.com to sign up.
Upcoming Events:
Thursday, June 29, 2023 • 10:00am-12:00pm • $35
About this event
In this workshop we will explore the UV RESIN through the galaxy. You will learn how to mix color in resin, apply in a silicon mold and assemble these far out shaker charms. You will make at least 1 charm and go home with the Galaxy kit.
This workshop is great for students 10 and up
UV light and resin will be supplied by the store.